Donate to UConn's All-Steinway School Initiative
While any donation is accepted and appreciated, we are looking to have donors provide a minimum donation of $1000. Any additional funding above and beyond the cost of the pianos will allow for tuning and maintenance of these amazing instruments, to ensure that the life of the piano be extended through excellent care for many future generations.
The University of Connecticut has recently been fortunate to receive major gifts that have allowed the replacement of a number of Performance Pianos in recent years. In the last two years the University has purchased 21 new instruments which greatly improved a number of Practice Rooms, one Ensemble Room and one Faculty Studio. There is opportunity to greatly impact the musical experience for all students and faculty by investing in Practice, Faculty Studio, and Ensemble pianos.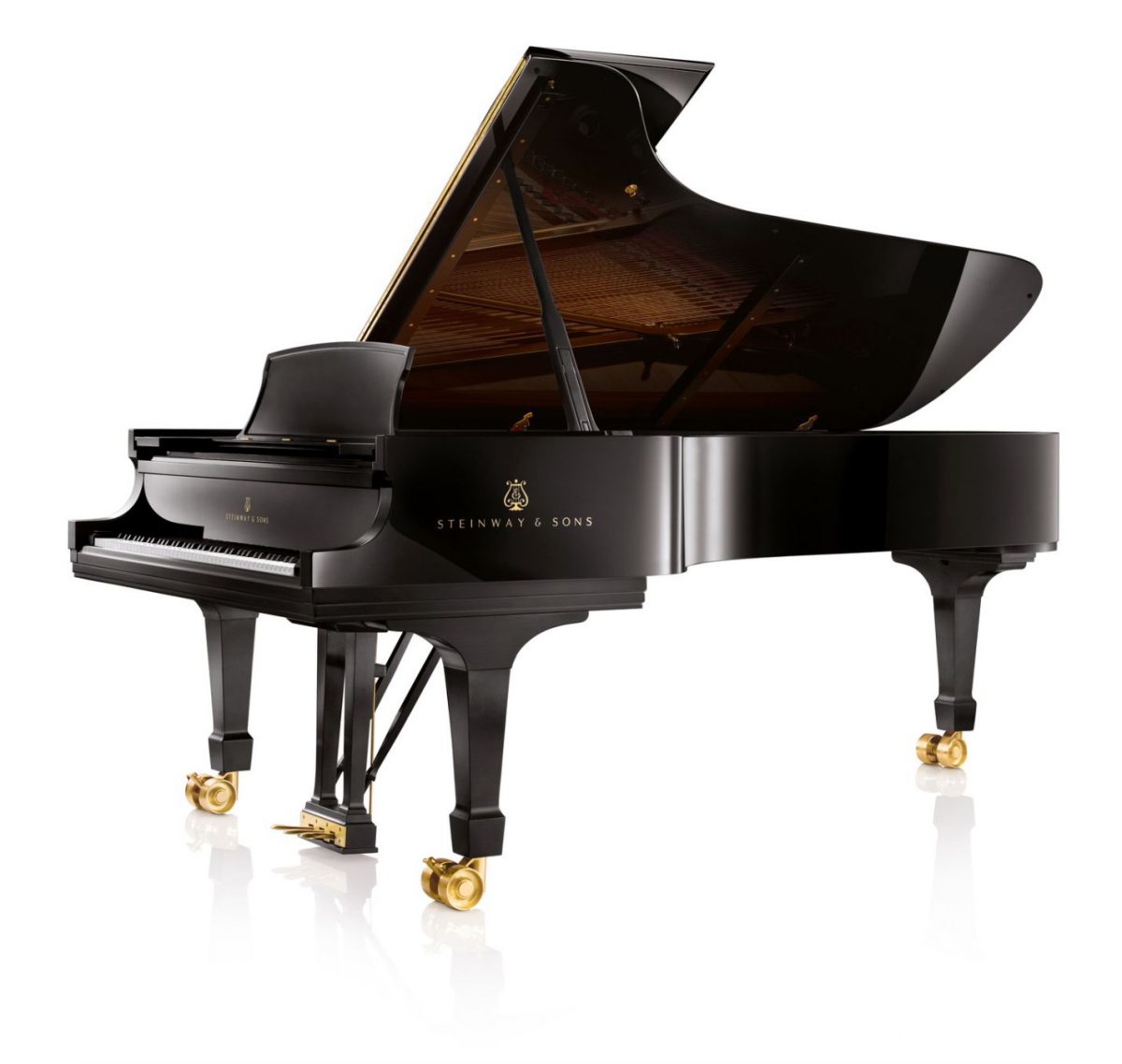 Steinway Model D
The pinnacle of concert grands — is the overwhelming choice of the world's greatest pianists and for anyone who demands the highest level of musical expression.
A Steinway D for von der Mehden Recital Hall will support the teaching mission of the hall – vdM has a dual purpose as a public, professional recital hall and as a teaching space. One piano would be reserved for performances. A second would be used for convocation and for rehearsals.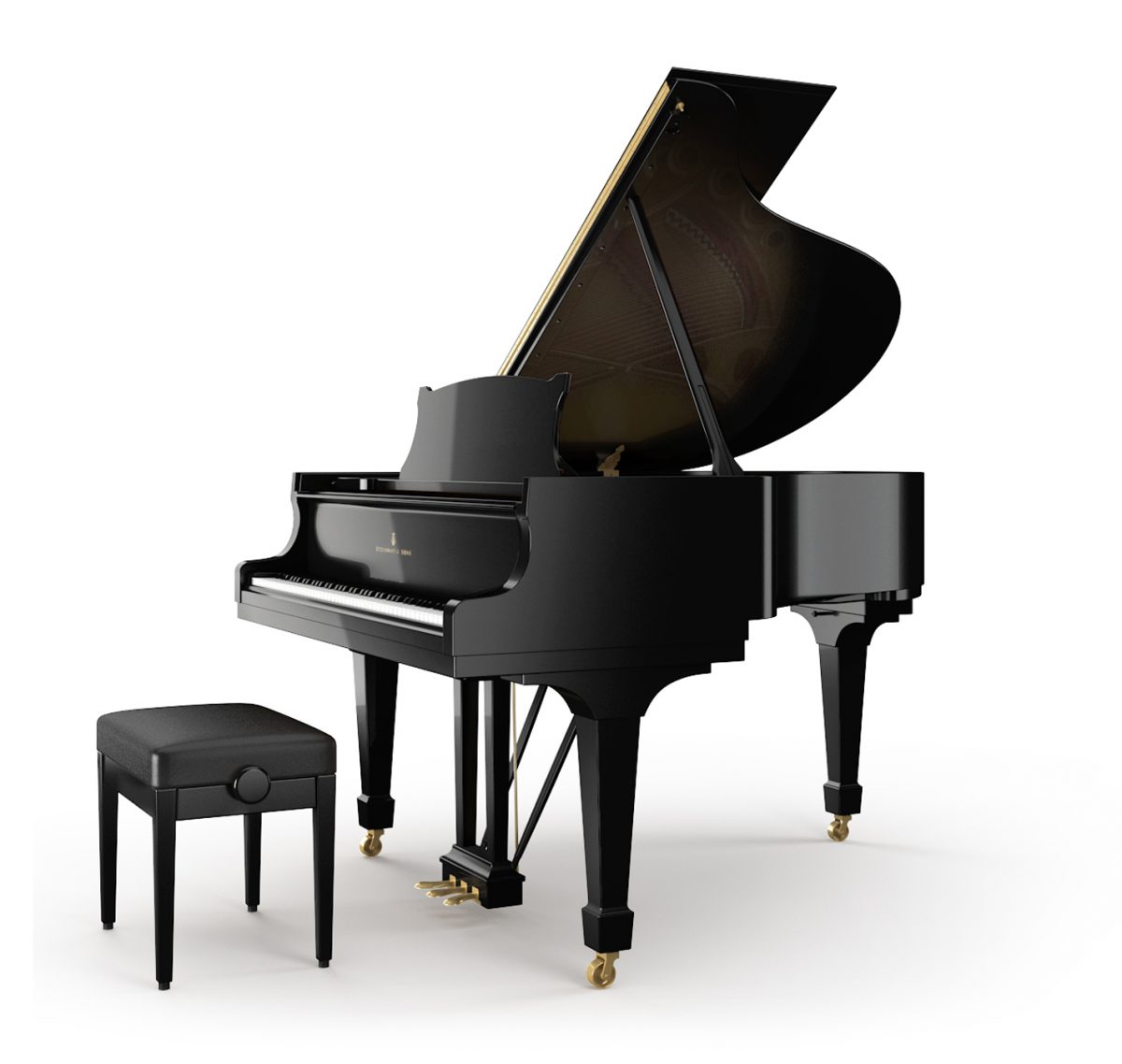 Steinway Model O
The Model O is the largest of Steinway's "small grands." This piano is large enough to satisfy those who demand a full, rich sound.
Steinway O pianos in our practice rooms would benefit all music students, not only piano students. For example, our voice students practice with an accompanist and all of our students need to achieve a basic level of keyboard proficiency.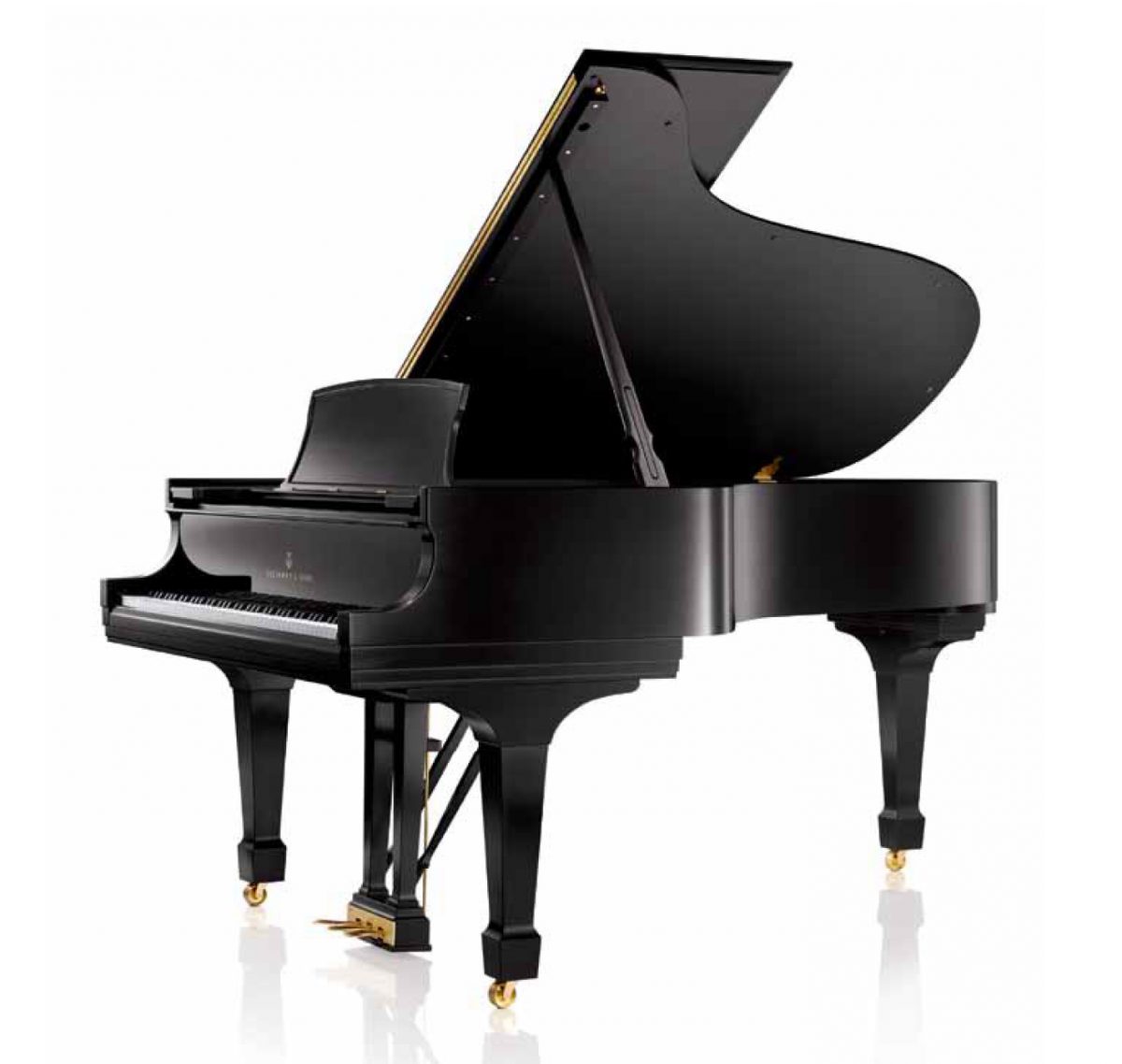 Steinway Model B
This magnificent Steinway Model B grand piano is often referred to by pianists as "the perfect piano." It is a wonderfully balanced and versatile instrument that does extremely well in teaching studios and mid-sized venues.
Steinway B pianos would be placed in ensemble rooms, piano teaching rooms, and piano practice rooms. Several would also be reserved for our performance/public spaces on campus: the Benton Museum and the Jorgensen Center for the Performing Arts.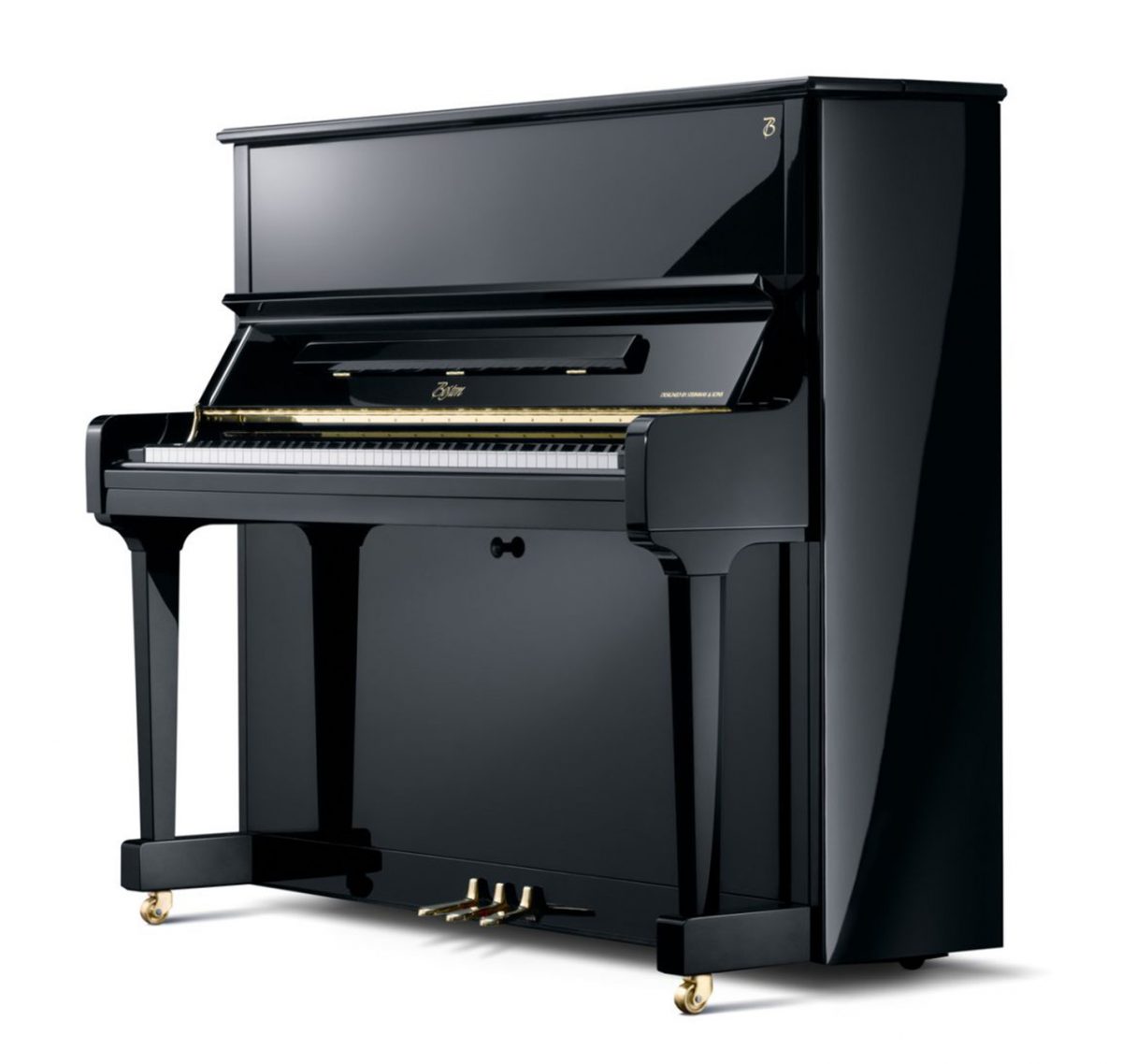 Boston UP-126E
The Boston UP-126E Performance Edition makes a great addition to any teaching studio. They offer the same standards of excellence which characterize all instruments designed by Steinway & Sons and gives the same opportunities to express musical skill as a grand.
Boston UP-126E pianos would be utilized for practice rooms and faculty offices/TA offices.
 UConn's All-Steinway School Donors
The Persbacker Foundation
The Lawrence J. and Natalie Portell Foundation
Victoria and Maxwell Reeve